Justin Brownell Photography, 2014 • Some pictures I took....
This year has been great, and though I officially will not have been in business for a year until April, I thought it was time to share some of my favorite images (in no order) from 2014.
I have met so many amazing people and made some new friends this past year, witnessed some great love stories, made a few mistakes, learned a ton, and had a great time doing it all!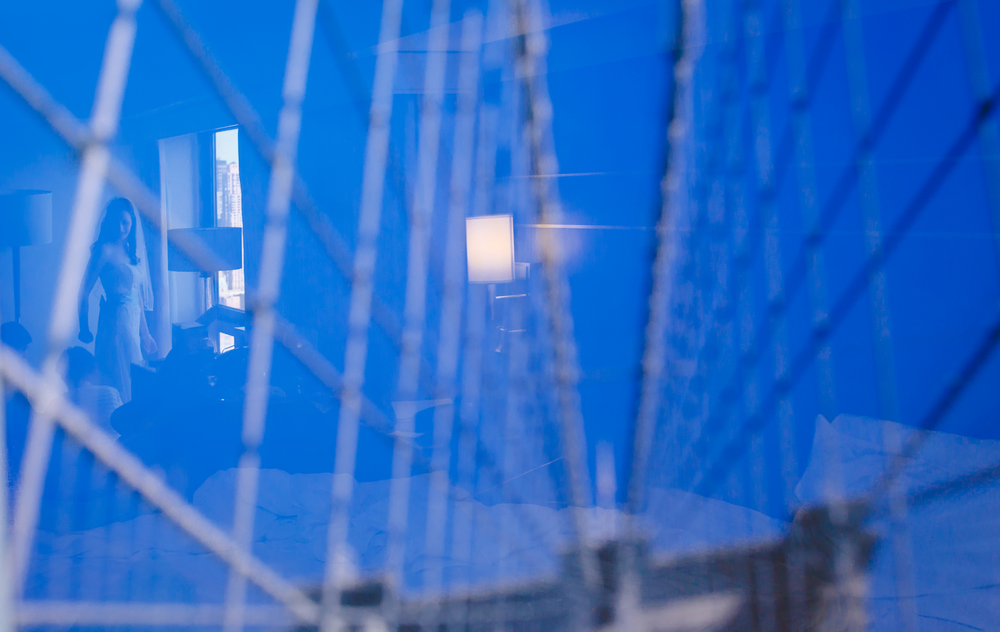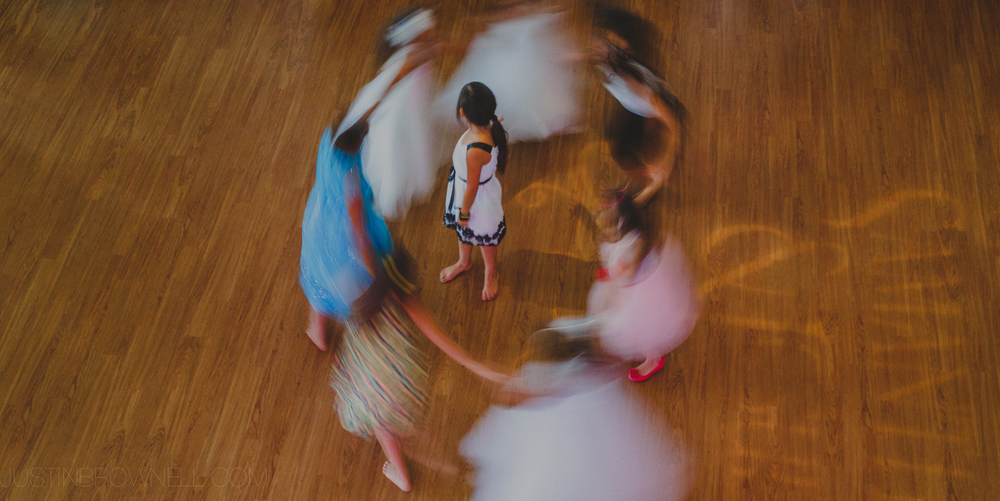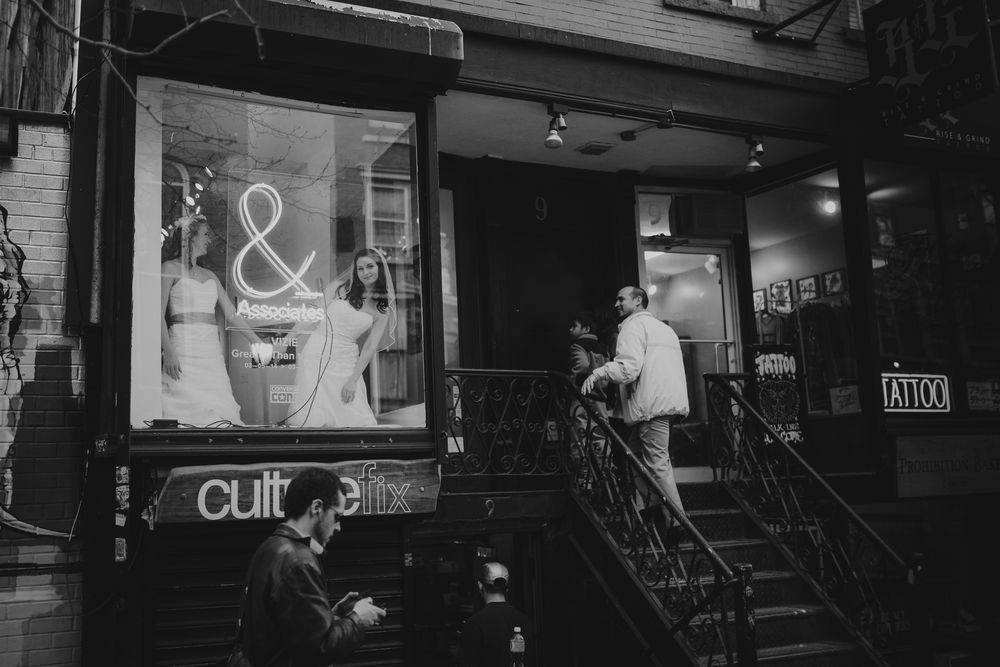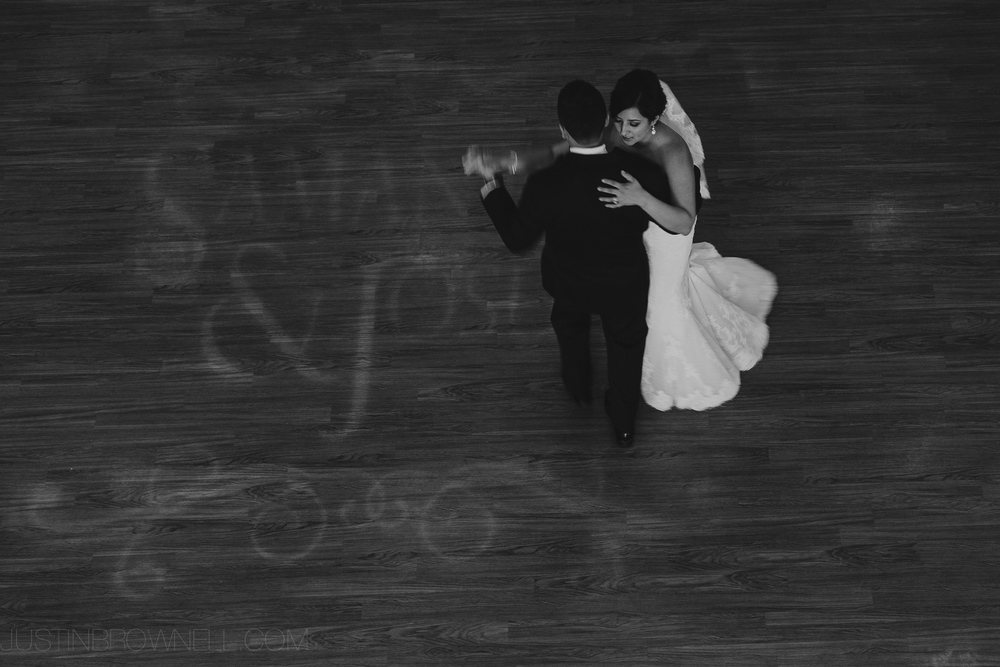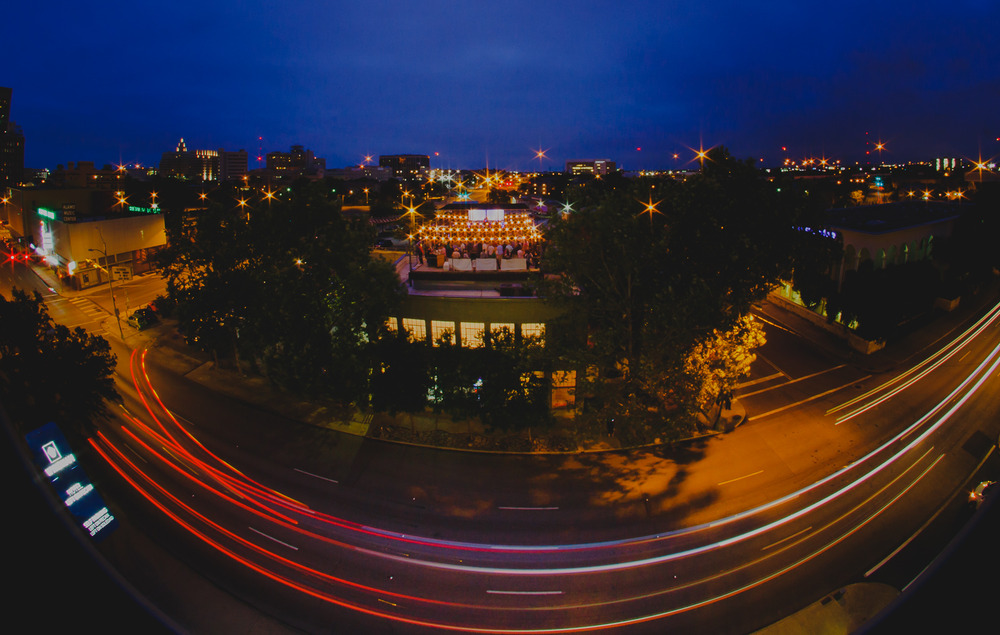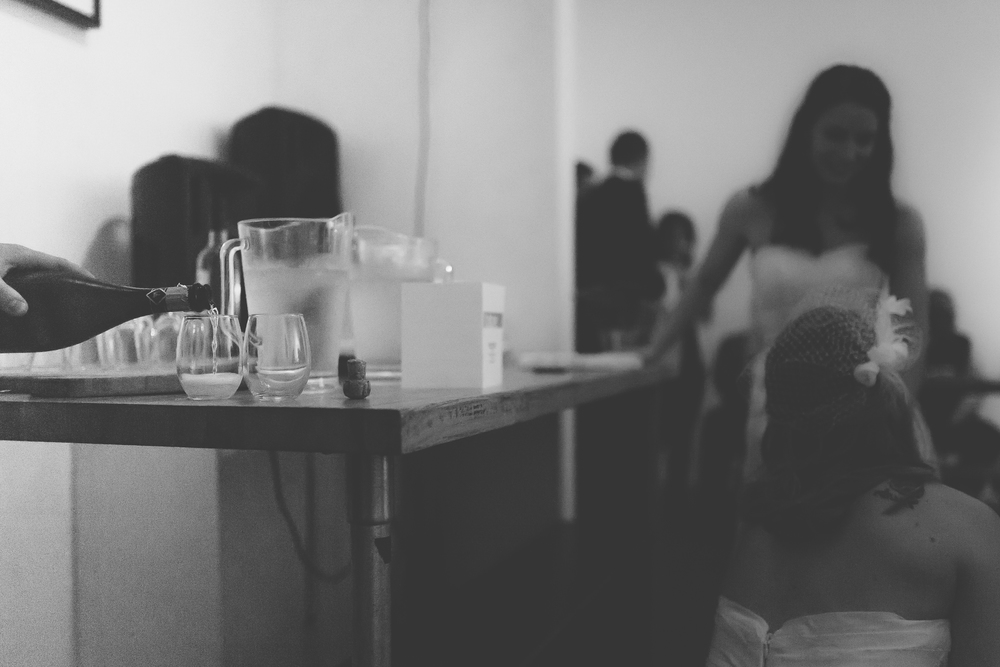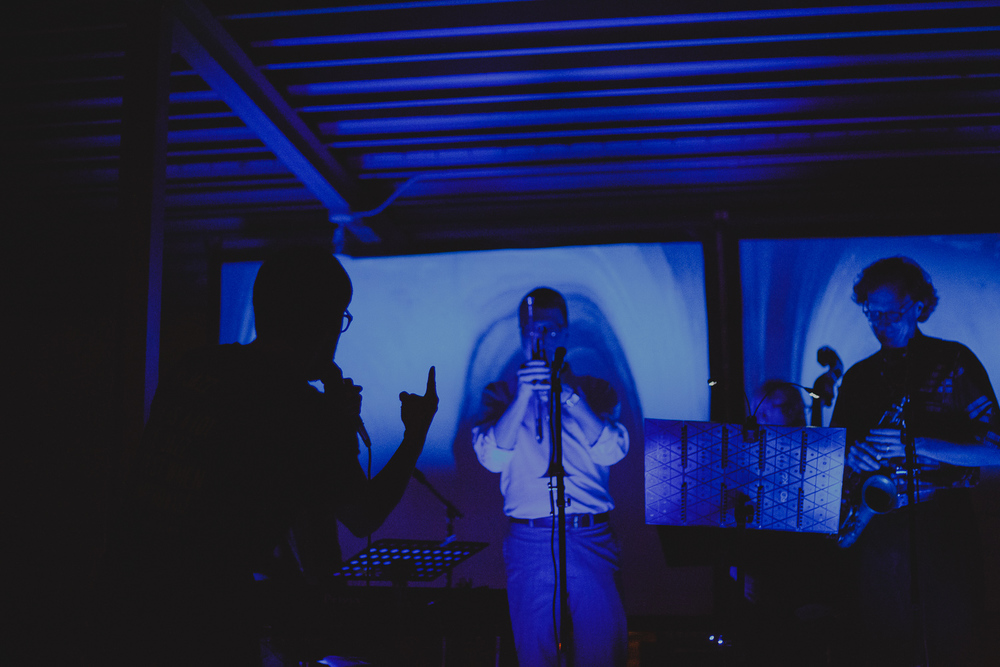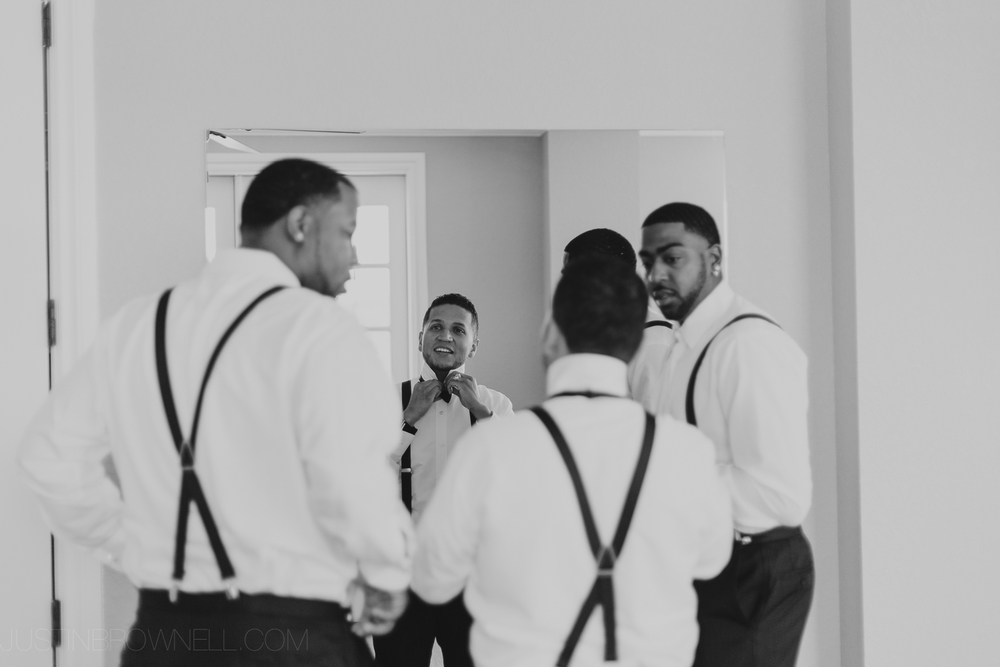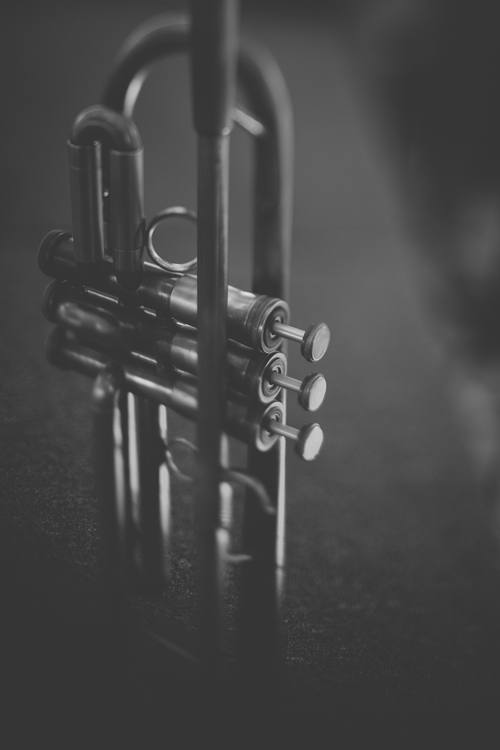 Not meaning to make it seem like I am giving a speech for an awards show... but there are some people I want to thank for helping me get this started this year. So here it goes... You have all been a huge influence in helping me grow this year and I really want to say thank you!
So, thank you to my amazing wife Carla for understanding and supporting me, thank you to my awesome family and great friends. Thank you to Philip at Philip Thomas Photography for the friendship, insight and help. Thank you to J.B. at Parish Photography, it's always a blast working with you! Thank you Stradford Stone at Life + Style Group for the thoughtful insights, help, and friendship this year. Thank you Josh at Joshua Michael Photography for sharing ideas, your help (and borrowing gear), and friendship! Thank you Demetrius Tapia and Desiree Schanding, you two are awesome and I look forward to working with you more. Thank you to the dudes at Dorcol Distilling, it's always a blast! Thank you coffee and thank you @pixelthepug for helping me edit images! A huge thank you to my clients! Someone cue the music to get this guy off the stage!
Happy Holidays!